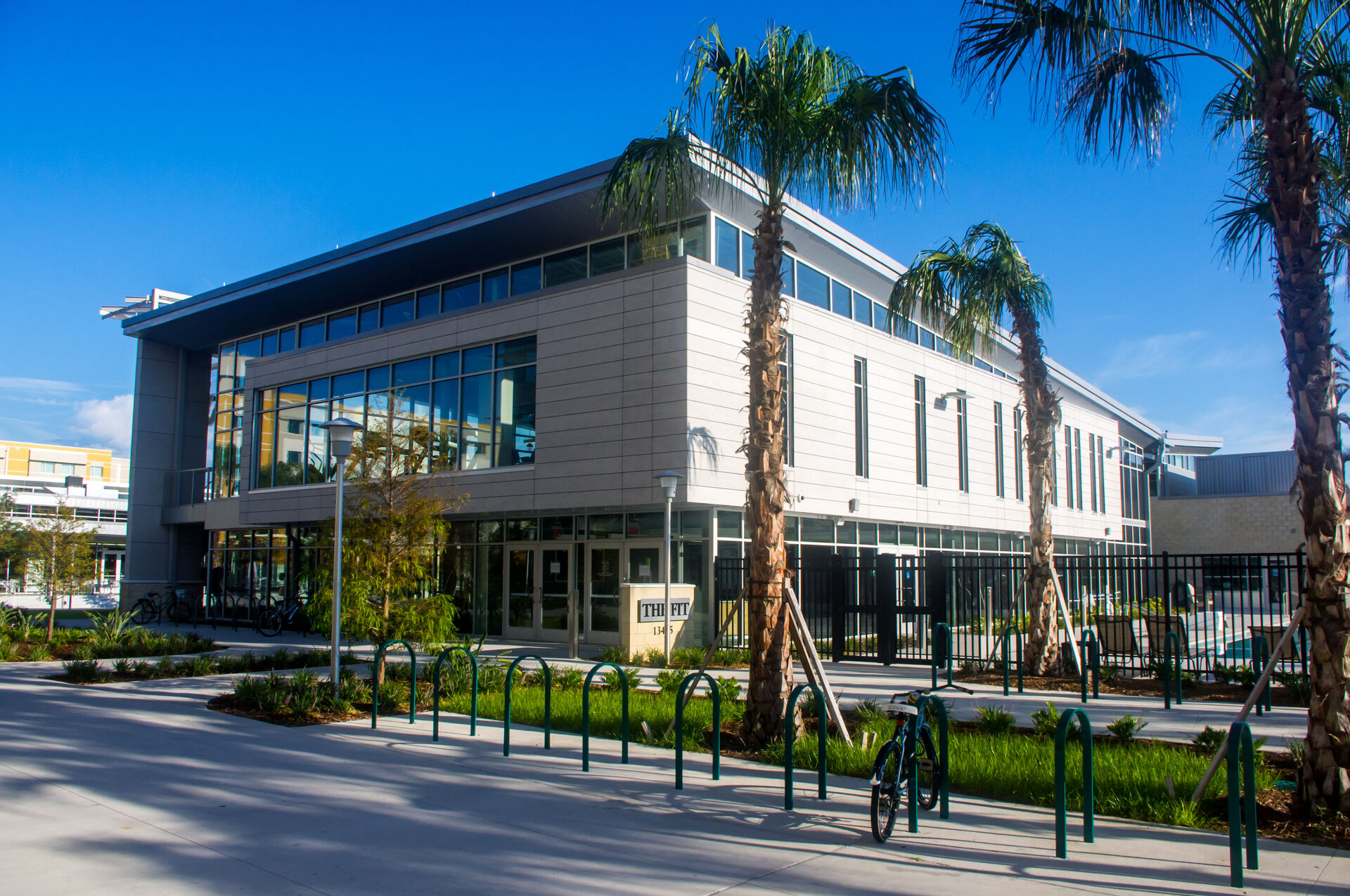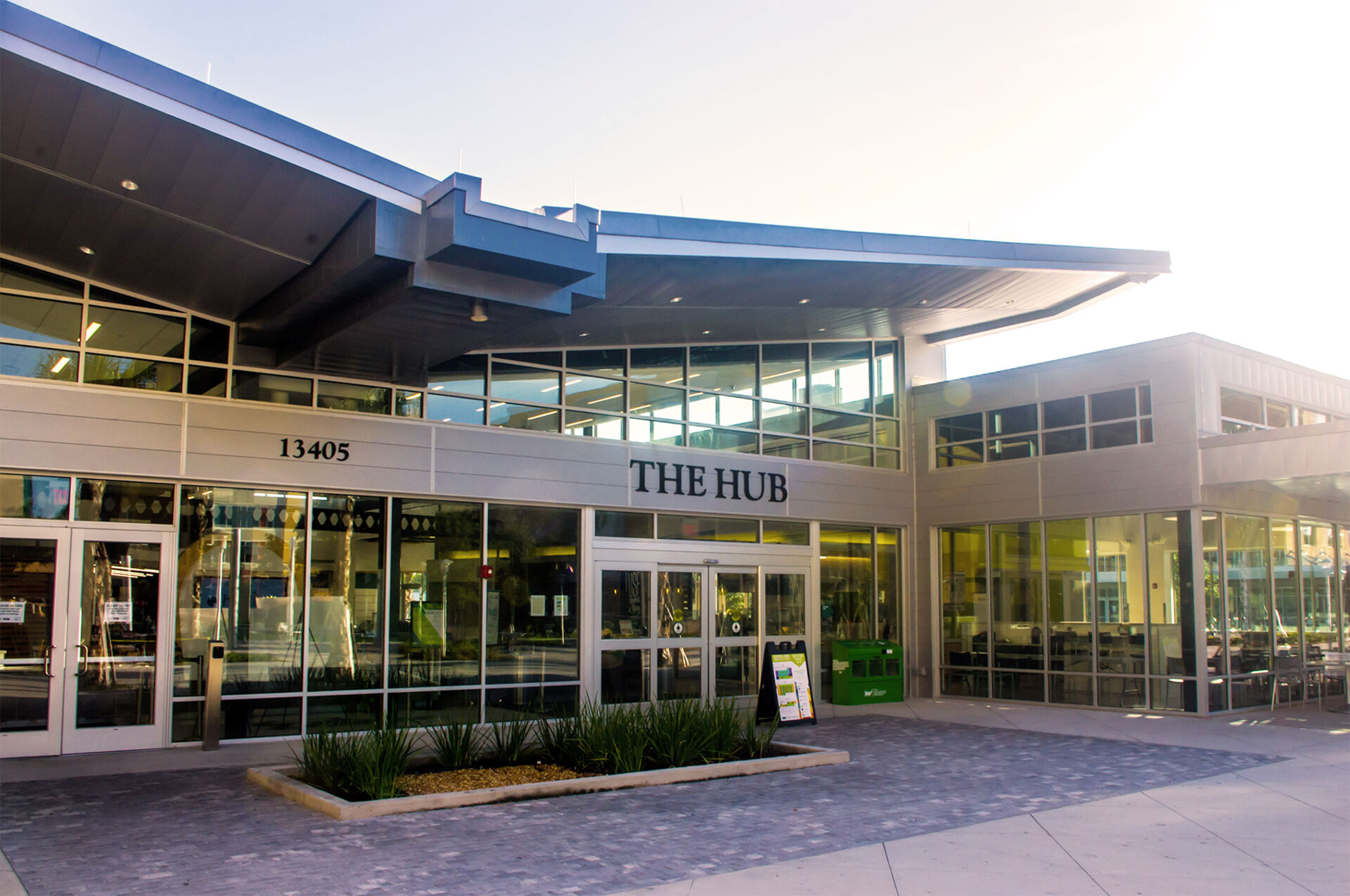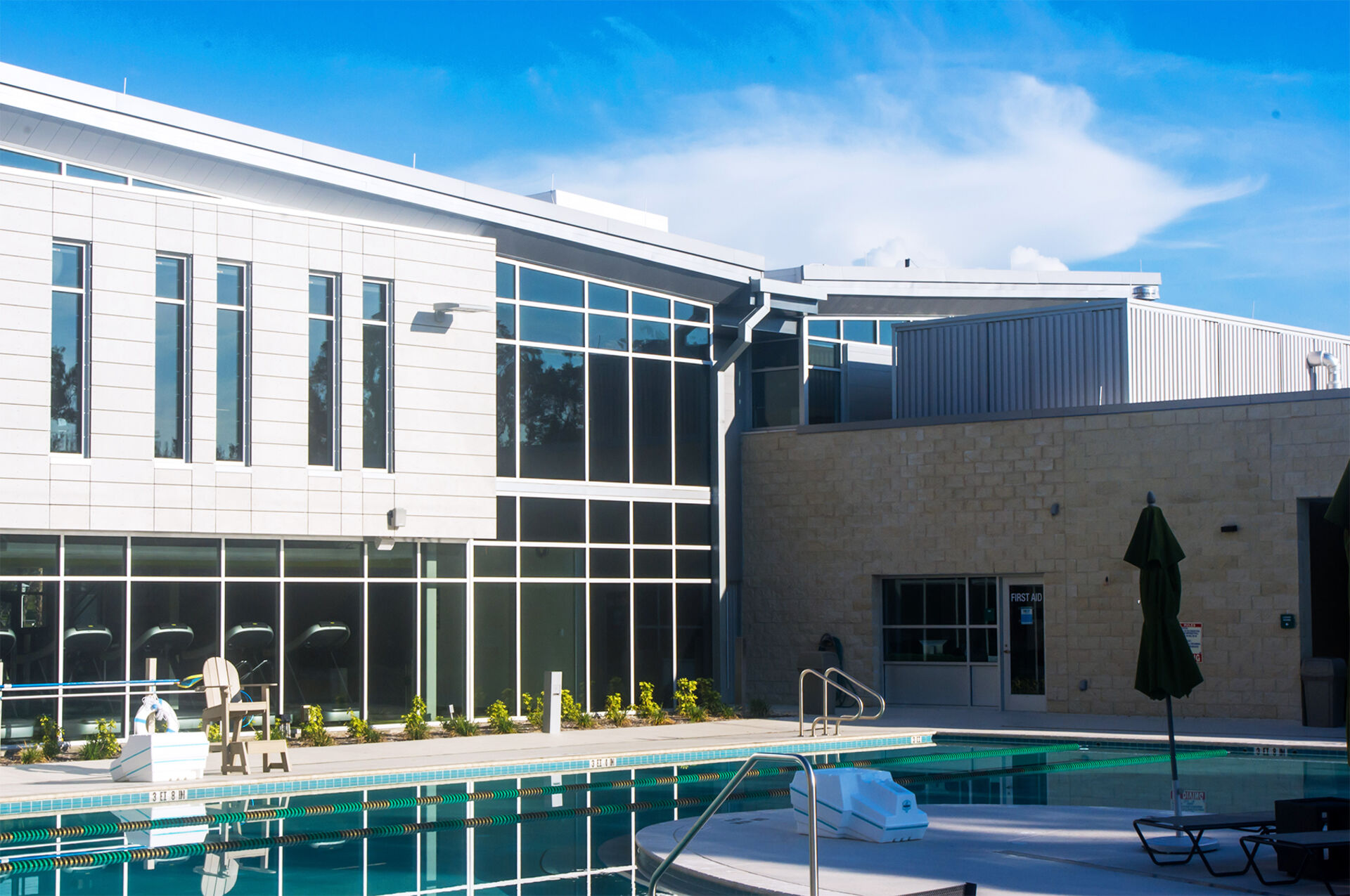 Overview
The University of South Florida recognized the need to provide quality on campus housing for students and achieved this goal with the largest public private partnership (P3) approved by the state Board of Governors. Under the terms of the P3, the developer finances, builds and operates the new facility for 52 years based on a lease of USF-owned land. TLC's role included the early site package for the entire development, as well as complete design of the village dining and fitness facilities.
Features
Housing for 2,000 students, in five halls was constructed in phases, with occupancy beginning in 2017 and the project full build out reached the following year. The new facilities offer both traditional dorm and suite-style living and replace nine dorms built in the 1960s.
In addition to the five student housing halls, The Village includes a 400-seat dining facility called "The Hub," a fitness center and outdoor pool named "The Fit" as well as retail spaces. The Fit" surpassed the original project goal of attaining LEED Silver to be LEED v2009 Gold Certified.