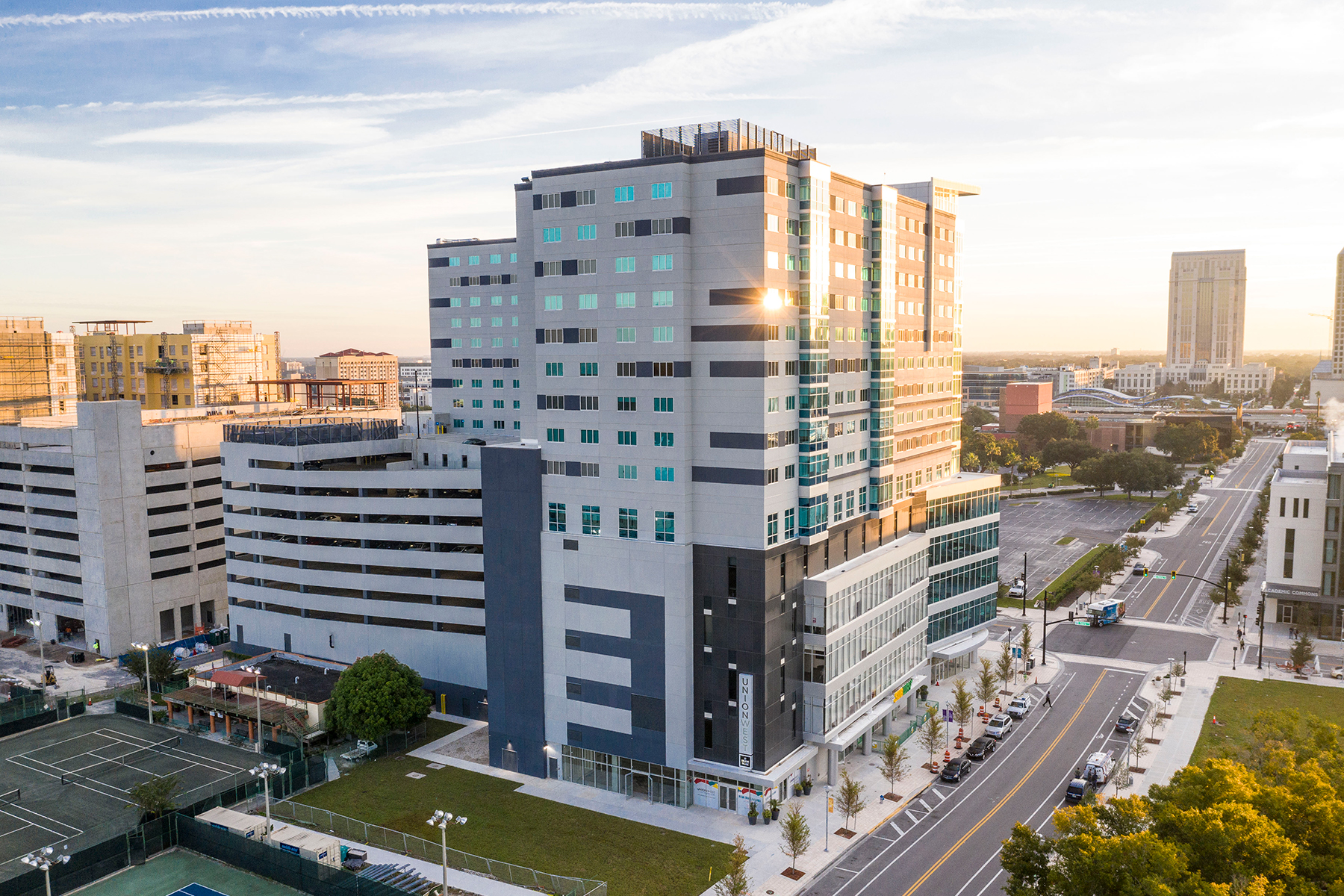 Image Courtesy: Mark Borosch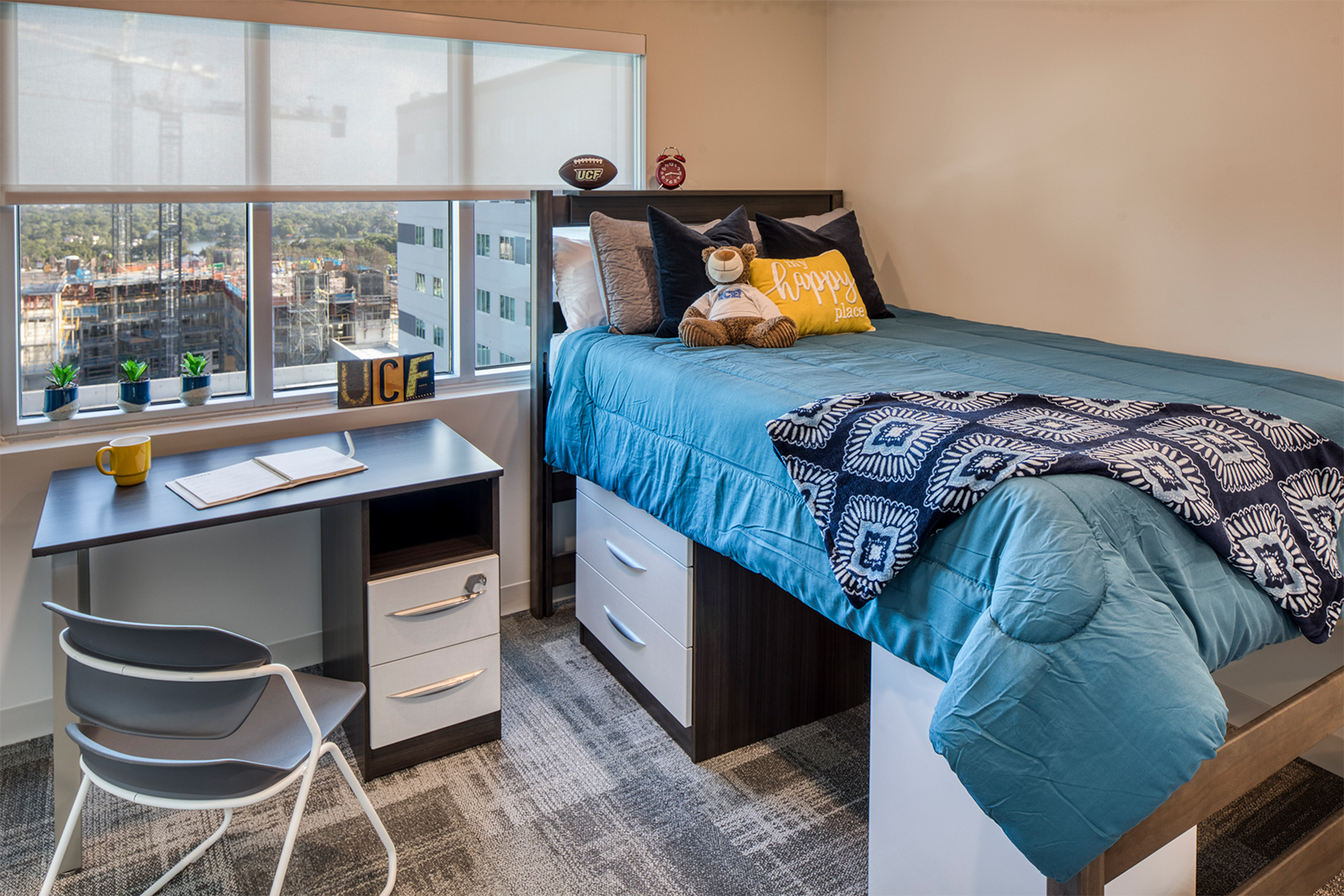 Image Courtesy: Batson Cook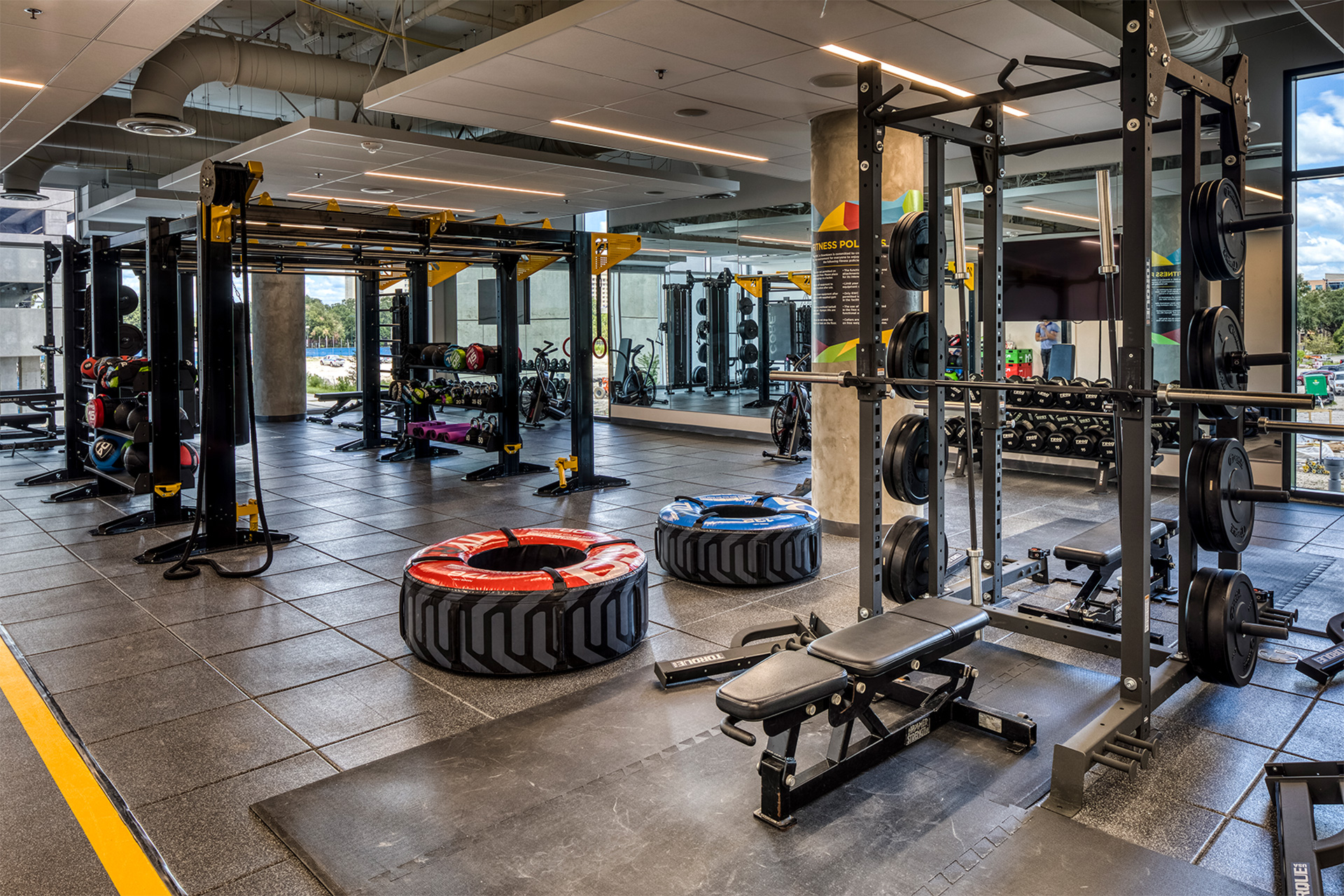 Image Courtesy: Batson Cook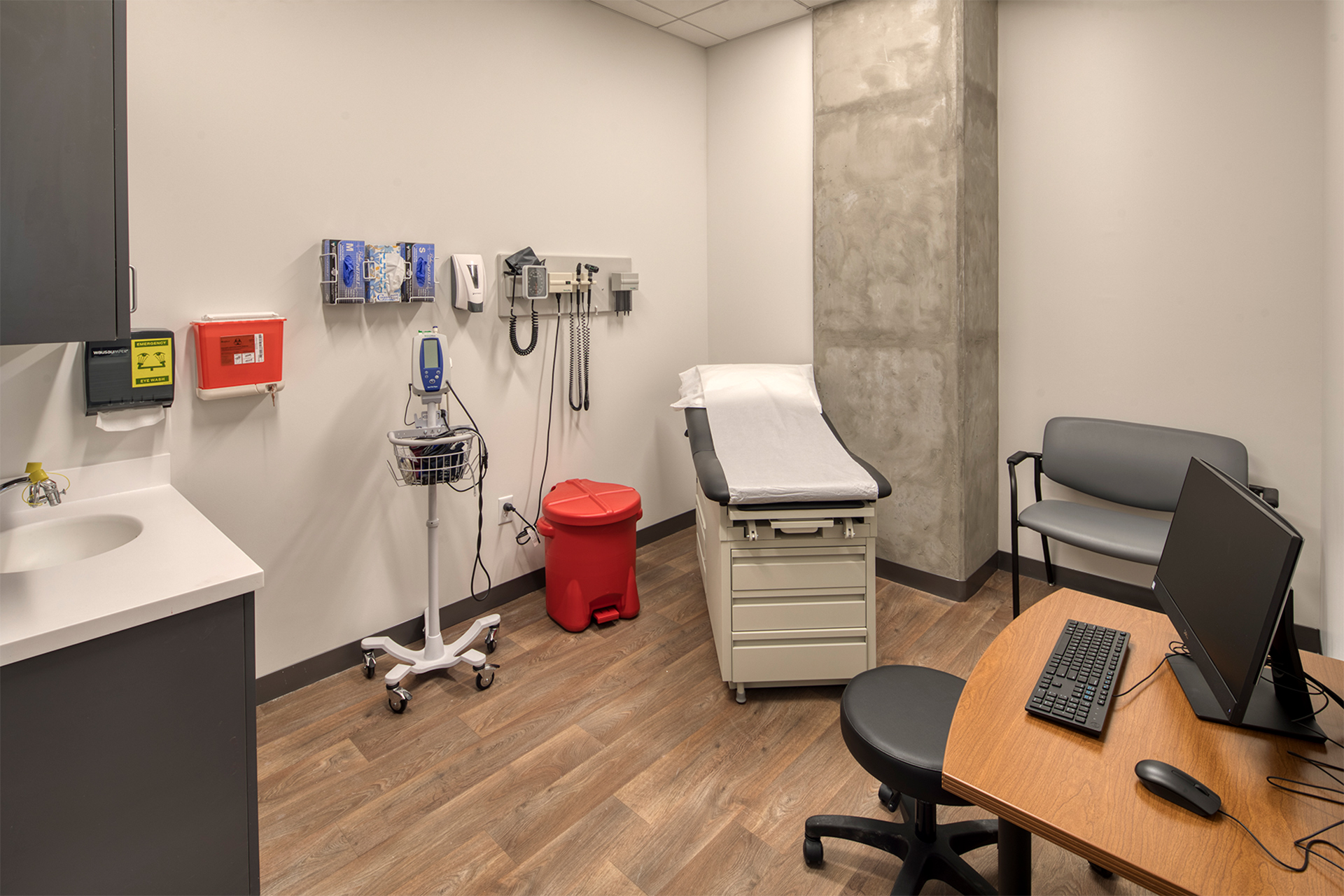 Image Courtesy: Batson Cook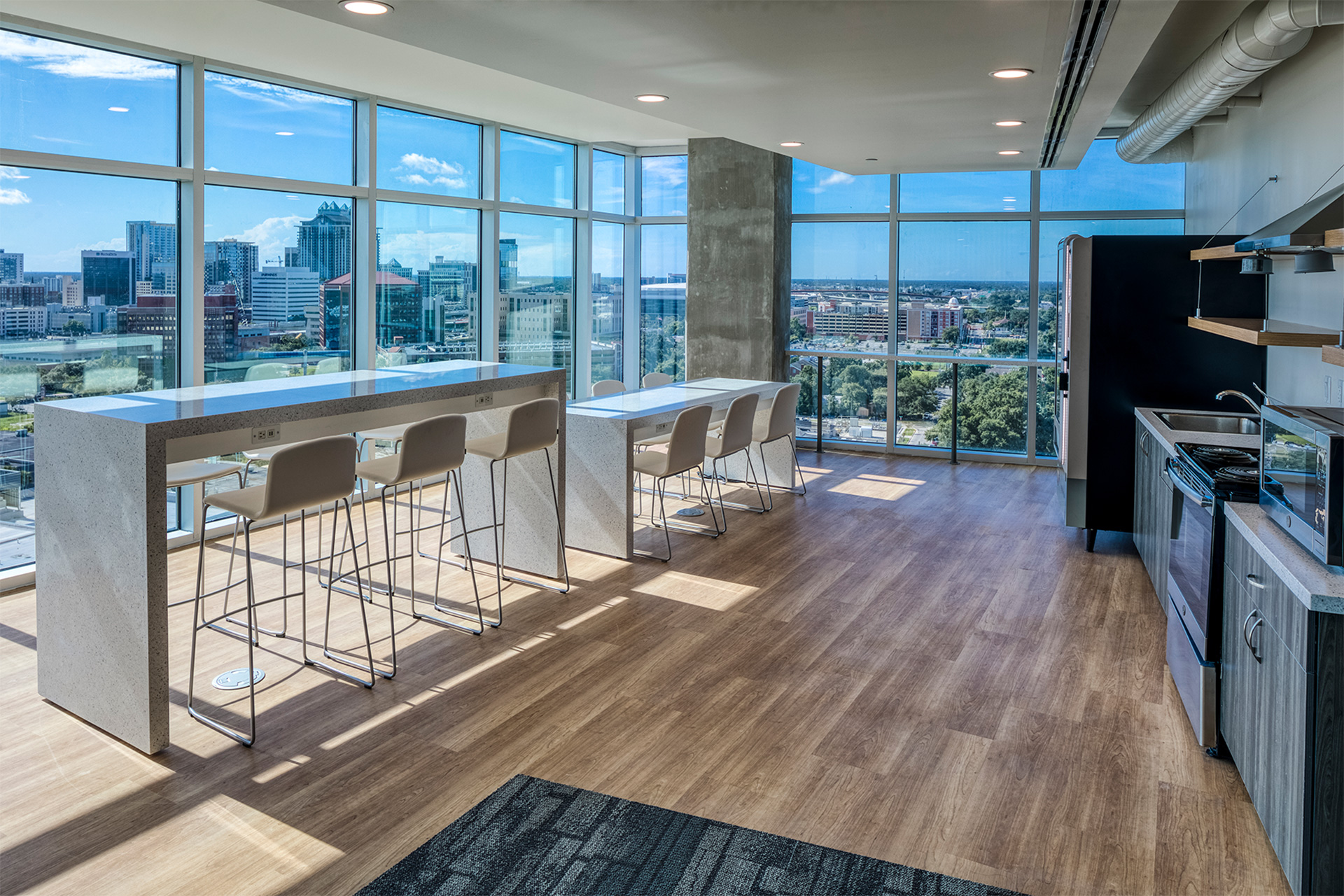 Image Courtesy: Batson Cook
Overview
This 15-story mixed-use facility houses 640 students in shared and private bedrooms, as well as apartment-style suites. Each residential floor offers a full kitchen and seating area. Street-level retail and restaurant spaces enhance the neighborhood, while the second through fifth floors consist of 105,000 square feet of classrooms, UCF student services, and administrative spaces.
The sixth floor includes an outdoor amenity deck and the remaining floors are dedicated to housing. An attached seven-story garage accommodates staff, residents, and commuter students. The building also houses the Valencia College Walt Disney School of Culinary Arts and Hospitality which includes a pastry kitchen, classrooms, demonstration space, and teaching kitchens.
Features
The classroom kitchen exhaust system allows for 10,435 CFM of exhaust from 11 hoods (41 air changes/hour). Each hood has a separate control damper, yet all are tied into a common pollution control unit. The system tracks the volume of exhaust air, drawing appropriate levels of make-up air to minimize energy use.
Housing spaces are exhausted to a dedicated outdoor air unit to recover up to 70% of the sensible and latent energy while make-up air is dehumidified by a desiccant wheel.
The design team developed requirements for audio-visual systems, local area network infrastructure, and security systems to satisfy all building users. With students from two institutions in the same facility, a state-of-the-art security system keeps residents and students separated and includes proximity badge access control to resident rooms, elevators, turnstiles, and stairwells. IP cameras and emergency call stations support the security system.