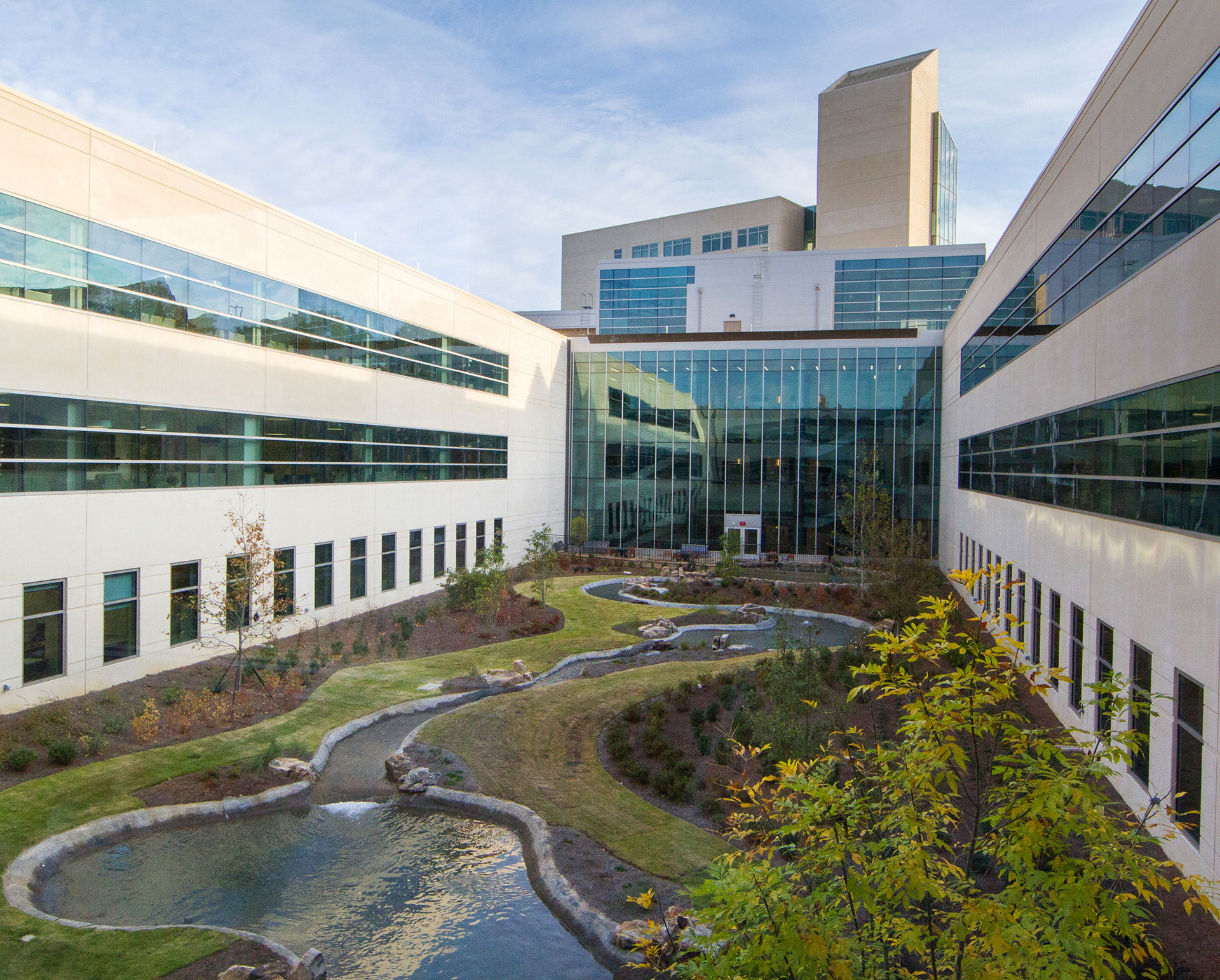 Let's Make A Change With GreenWeek 2021
Recognizing what an impact sustainable design can have on the health and wellness of all of us, TLC began its annual week-long GreenWeek event in the fall of 2012. With a different theme each year, GreenWeek provides our clients and partners the opportunity to learn about a variety of sustainability-focused topics. Engaging internal and external specialists in various fields and topics, we bring together experts to present and share their ideas and solutions for a more sustainable future for all.
Did we mention you can earn continuing education hours? That's right! Each presentation offers CE hours for LEED APs with specialty and PEs, as well as AIA CES Learning Units/HSW. You can even view the presentations live from the convenience of your desk.
We hope you will join us this year for our 10th annual GreenWeek filled with the presentations below by thought leaders who are "Leading the Change."
Leading The Change Panel Discussion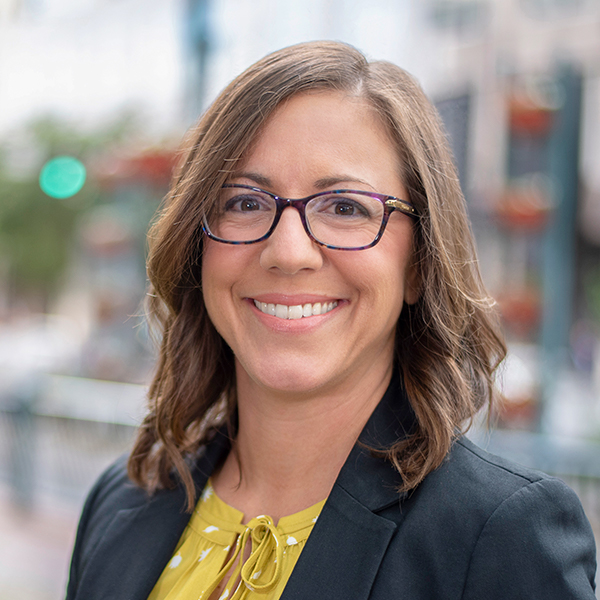 Host
Kristy Walson
PE, LEED Fellow, BEMP
Principal - TLC Engineering Solutions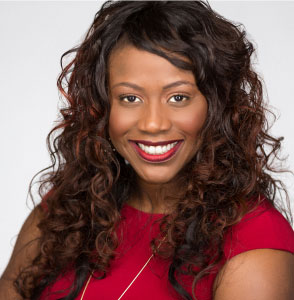 Panelist
Kimberly Lewis
Chief Equity Officer - Havenz Network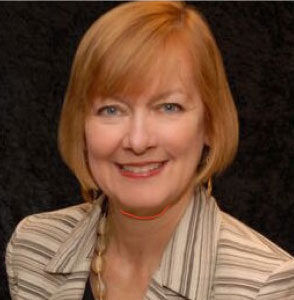 Panelist
Betsy del Monte
FAIA, LEED BD+C
Architect & Consultant - CameronMacallister, Adjunct Professor, SMU Lyfe School of Engineering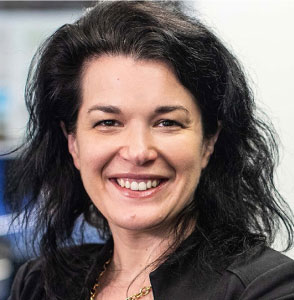 Panelist
Anica Landreneau
Assoc. AIA, LEED AP BD+C, WELL AP
Director of Sustainable Design - HOK
Impacts of World Events on Design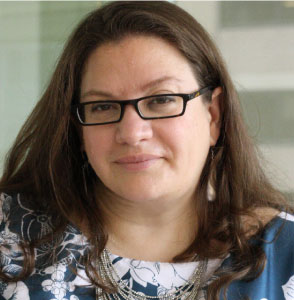 Speaker
Lida Lewis
WELL Faculty, LEED AP, ASID, NCIDQ, CID
Interior Design Director - Page Southerland Page, Inc.
Introduction to WELL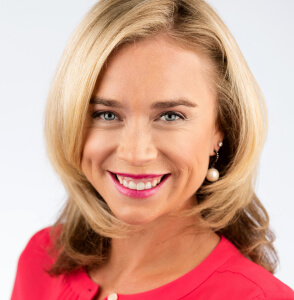 Speaker
Whitney Austin Gray
PhD, LEED AP, WELL AP, WELL Faculty
Senior Vice President International WELL Building Institute (IWBI)
Sessions
Leading the Change
Monday, October 4th
(1 LU | HSW)
The course will incorporate the perspectives of leaders in the green building movement, who have devoted their work to the improvement of our built environment, the AEC industry, and society. The panelists will share their visions for the future of green buildings, from each of their unique perspectives, with the intent to inspire the audience to be changemakers in their own way. The panel will discuss topics such as: how to equitably work towards a Carbon Neutral existence, what roles do embodied and operational carbon play in climate change over the next decade, and how increased diversity amongst climate advocates and project stakeholders results in quicker movement toward the final goal.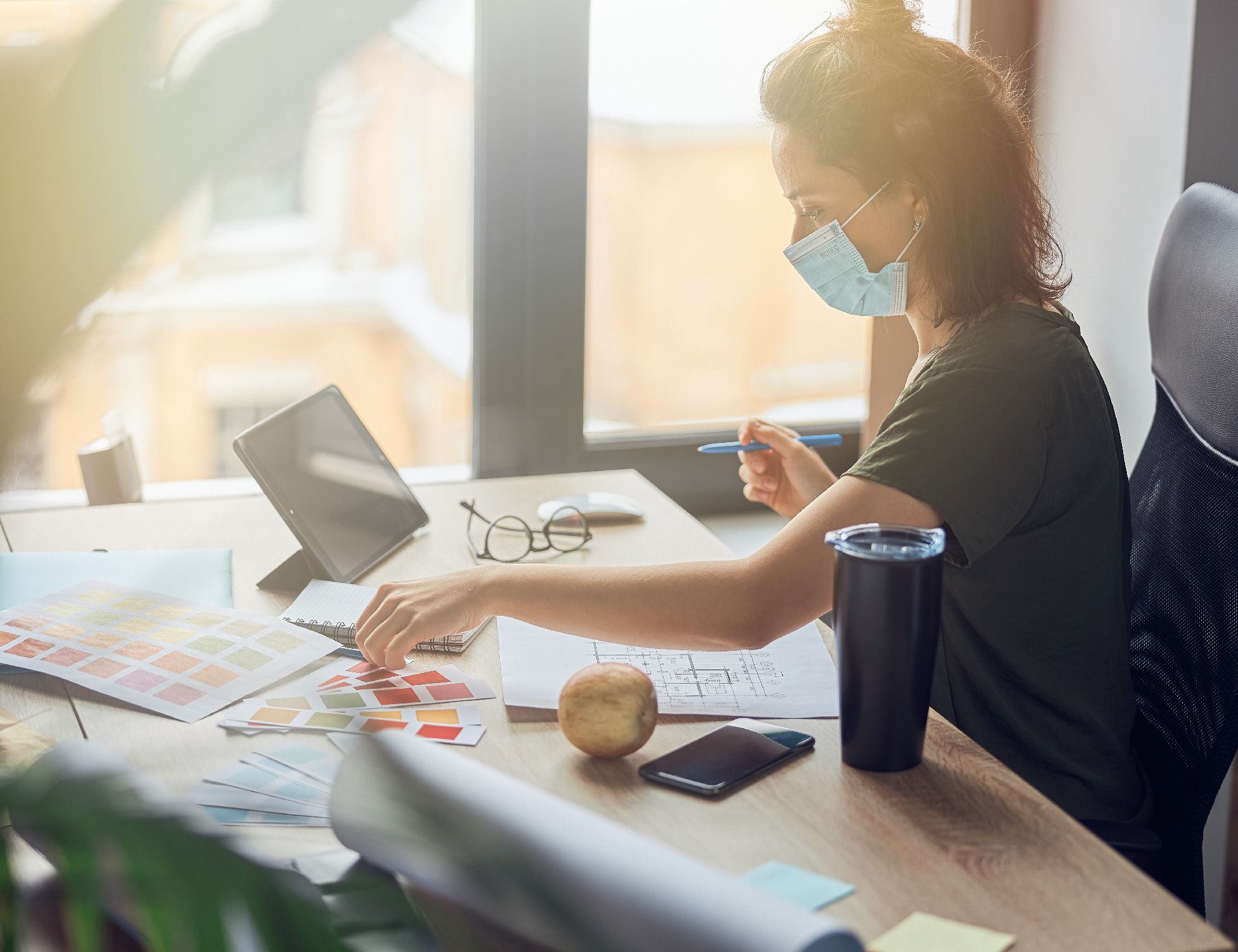 Impacts of World Events on Design
Wednesday, October 6th
(1 LU | HSW)
The changes in our social, mental, health, and physical environments are in flux and constantly changing as we collectively work to define a path forward. When we look at past events, from epidemics and pandemics to security events, we can see a number of trails of influence to where we are today. Reactions were varied to these, with some craving more certainty, and others more comfortable. This experience is no different. In this presentation we'll reflect on the influences of the pandemic and associated changes in cultural attitudes driving a new, intense focus on wellbeing in the built environment and how the practice of interior design is evolving to meet this shifting landscape.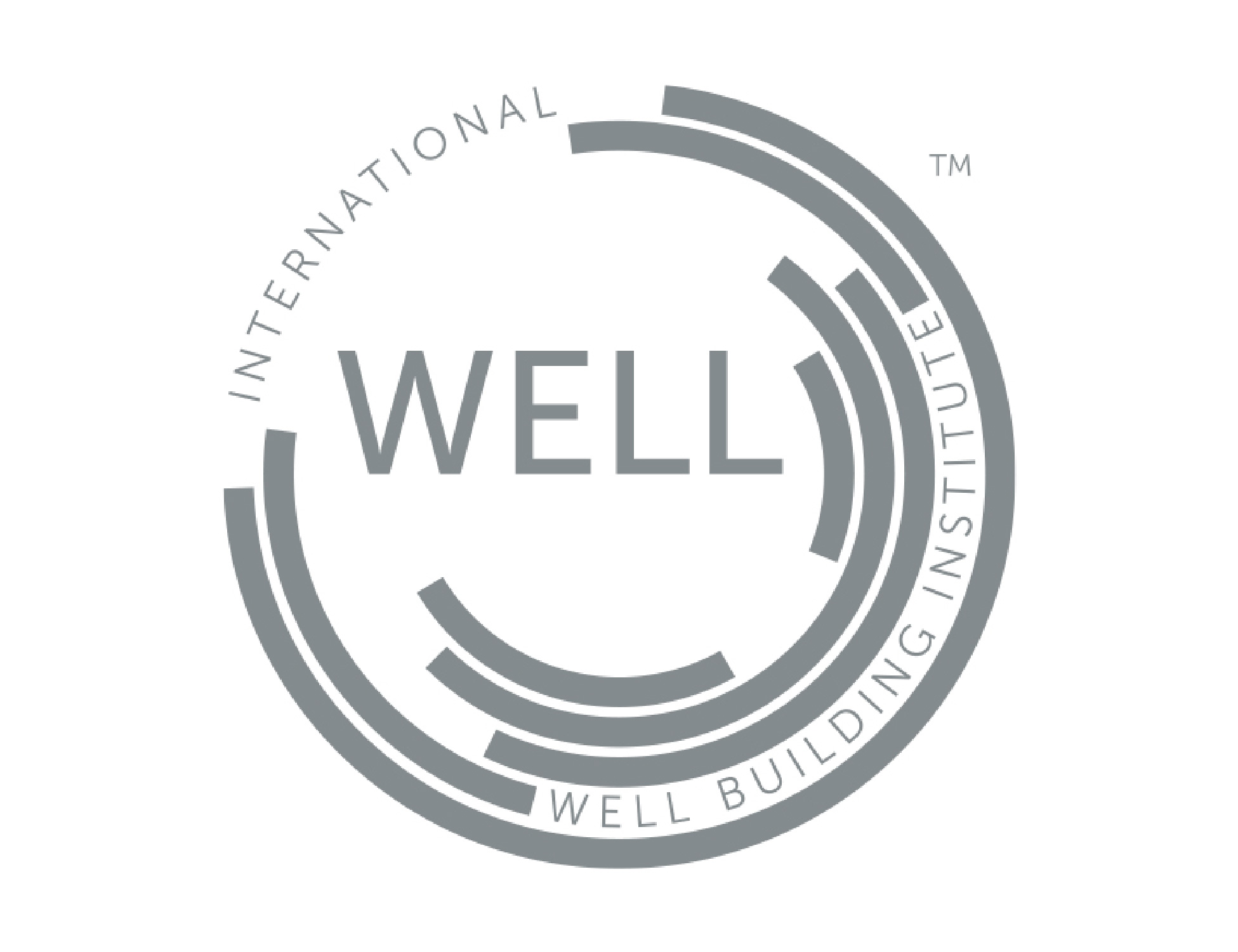 Introduction to WELL
Friday, October 8th
(1 LU | HSWs)
This presentation is intended to introduce broad audiences to the WELL. The WELL movement and the impact of the environment on human health and well-being are discussed. Key WELL differentiators and the research behind the WELL concept framework are introduced, as well as the value of WELL for different space types and clients. Useful for those seeking a high-level overview of WELL, specifically WELL v2.