November 12, 2020 – The U.S. Green Building Council (USGBC) has recognized TLC principal Kim Shinn, PE, LEED Fellow, BEMP with a 2020 Leadership Award. The annual awards recognize exceptional work advancing sustainable, healthy, resilient and equitable buildings, cities and communities. USGBC's Leadership Award recipients are a model for how LEED and other sustainability practices can be used to improve communities, support business, and contribute to a better future for all.
Kim has been a USGBC LEED Accredited Professional since May 2001 and became a LEED AP BD+C Specialist in 2009. He was elevated to LEED Fellow in 2011 in the inaugural class of Fellows. Kim has been actively involved in the design or commissioning of more than 240 LEED-certified projects, including higher education, justice, healthcare, laboratory and pilot projects for LEED Commercial Interiors, LEED Core and Shell and LEED for Neighborhood Developments. Additionally, Kim is responsible for educating design and construction professionals across the country on sustainability, the benefits of early modeling and preparing for LEED credentialing exams. In 2017 ENR recognized Kim among their Top 25 Newsmakers based on his creation of the energy modeling wizard game, an interactive team building exercise that allows design and construction professionals to gain knowledge about the benefits of sustainability strategies. Kim has held crucial roles on numerous TLC projects during his 23-year career with the firm, providing guidance, energy modeling and engineering on AIA COTE Top 10 award-winning projects including the Georgia Tech Krone Engineered Biosystems Building, the Dixon Water Foundation Betty and Clint Josey Pavillion, which is also certified as a Living Building and Martin Army Community Hospital at Ft. Benning, Georgia, which earned multiple design awards and LEED v2.2 Silver certification.
The USGBC 2020 Leadership Awards recipients represent leaders who are driving the adoption of LEED across business portfolios, higher education and green affordable housing, as well as helping to advance Environmental, Social and Governance (ESG) performance, resilience planning and innovative waste management solutions. In addition to Kim, the 2020 selectees include: Chris Castro, director of sustainability and resilience, City of Orlando; Geoff Morgan, president and CEO, First Community Housing (FCH); Kenya Stump, executive director, Kentucky Office of Energy Policy; Gail Vittori, co-director, Center for Maximum Potential Building Systems; Autodesk; Chumash Casino Resort; TCF Center; Vanderbilt University; and Vornado Realty Trust.
For more information, read the full USGBC press release here and view the recording of the awards ceremony via this YouTube link.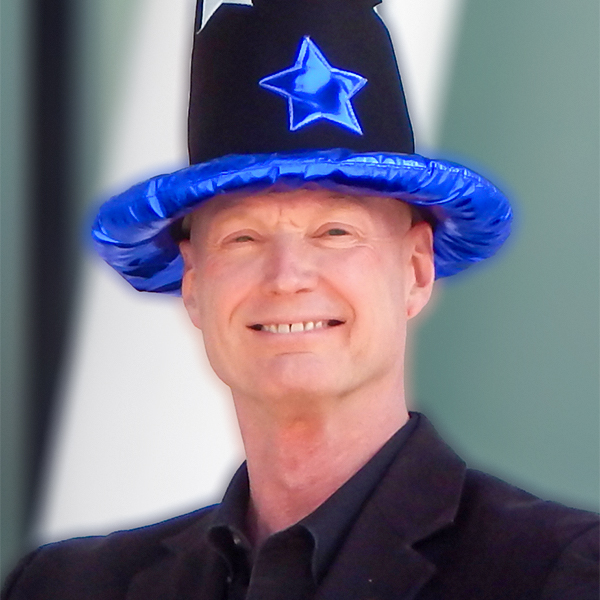 If you wish to congratulate Kim, you can contact him at kim.shinn@tlc-eng.com or 615.394.4297.