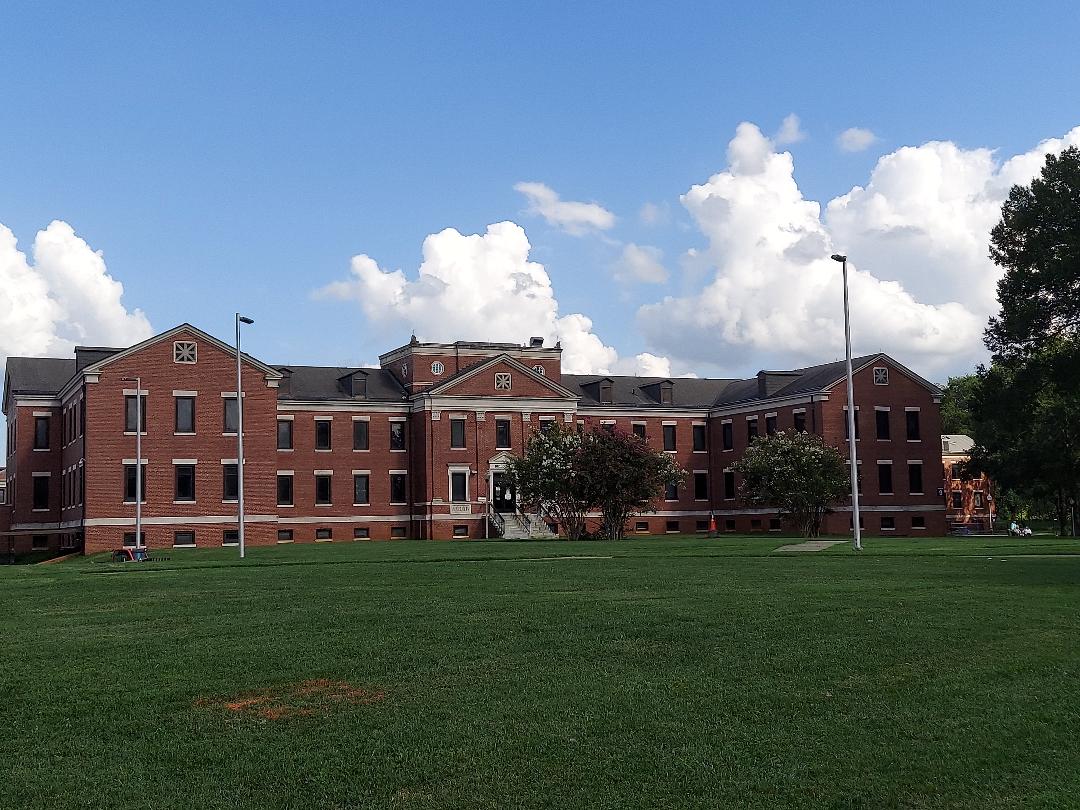 Overview
The VA Whole Health Clinic is a national pilot program for alternative medicine, the first of its type for the VA Medical System. The whole health approach focuses on the physical, emotional, and social well-being of each veteran. The services provided are positive, reconstructive, and proactive therapies in the form of massage, yoga, acupuncture, and stress management, transforming the traditional disease management approach. The clinical atmosphere is more natural and holistic with a soothing spa-like environment to offer a relaxing and peaceful form of healing.
Features
This renovation is needed to meet program requirements for space and equipment planning. This project involves a 4,800 sf renovation in Building 2 to create the Whole Health Clinic; relocation of the Patient Resource Center to Building 9, involving a 400 sf renovation; and relocation of 2,000 sf of educational spaces in Building 1. This project also includes replacement of AHU-7 in Building 2 as well as upgrades to the HVAC systems serving the renovated areas.
The designs include natural lighting, custom planters and casework, textured wall materials, acoustical wall panels/ceiling treatments, overhead music/sound system and sound absorbing floor and ceiling treatments.