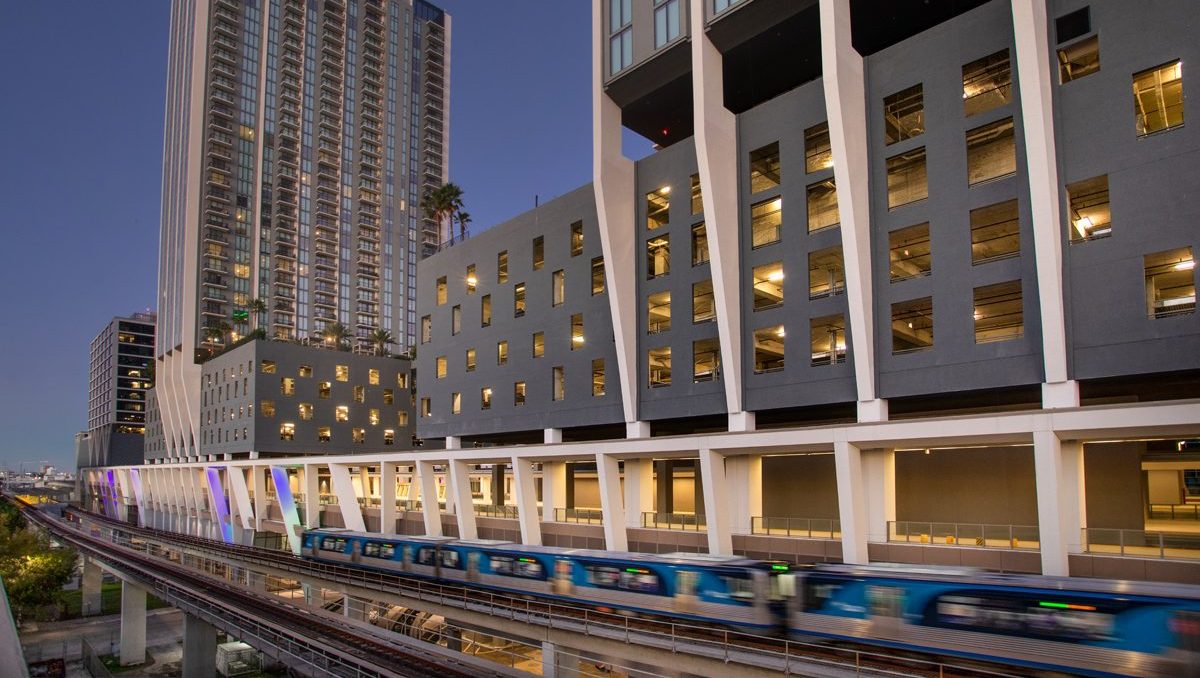 Image Courtesy: Cheryl Stieffel, Miami in Focus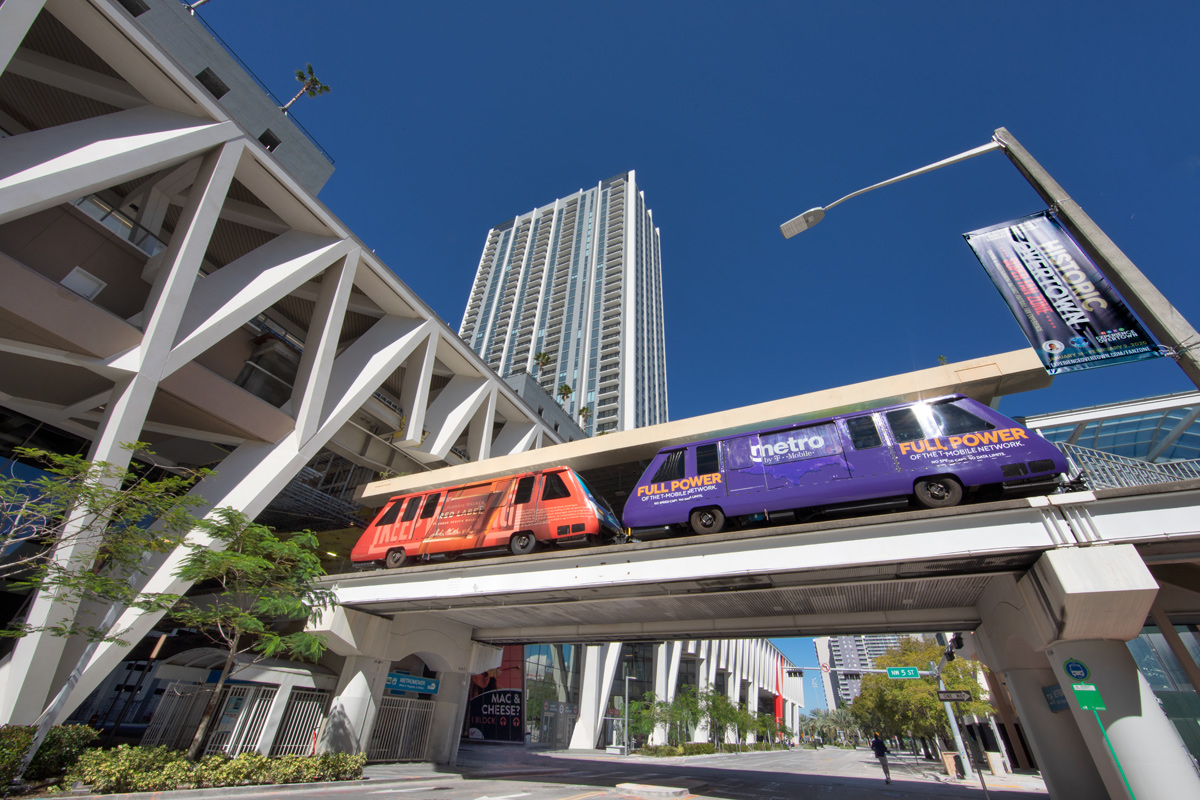 Image Courtesy: Cheryl Stieffel, Miami in Focus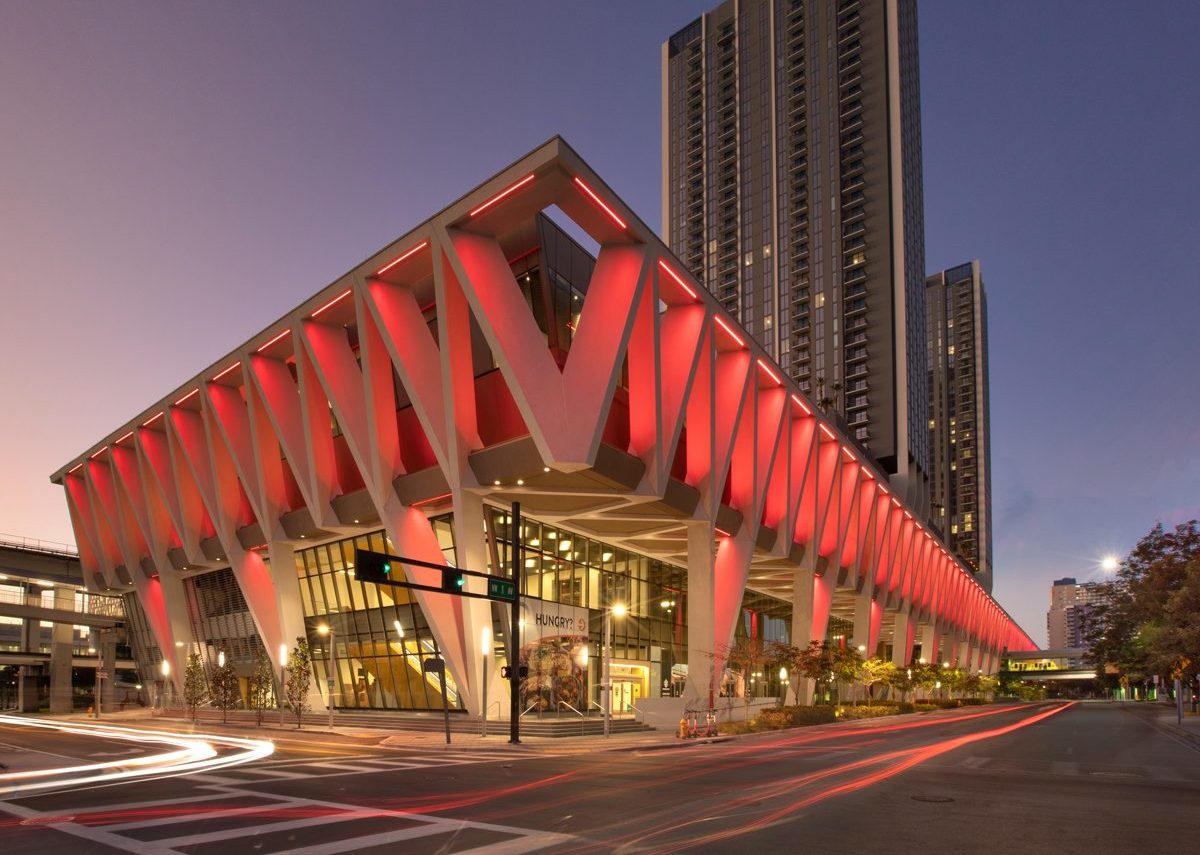 Image Courtesy: Cheryl Stieffel, Miami in Focus
Brightline Central Station and Park-Line Miami
1800000 FT2
Miami, FL, USA
Mechanical, Electrical, Plumbing / Life Safety and Fire Protection / Technology / Energy Services / Commissioning
ULI Southeast Florida/Caribbean, Project of the Year, 2019
AIA | DC Chapter, Architecture Award, 2020
Overview
Travel among major Florida cities eased with the opening of Brightline, the privately funded entity that provides high-speed passenger rail service between West Palm Beach, Fort Lauderdale and Miami. Construction is underway to extend the service to Orlando, followed by Tampa in the future.
MiamiCentral serves as South Florida's first urban, mixed-use transit-oriented development. Spanning more than 1.8 million square feet across four downtown blocks, the development includes two residential towers, two office buildings, retail, the city's first food hall experience, Central Fare and elevated 50 feet above street level, Brightline's train platforms. Two 38 story overbuild towers known as Park-Line Miami offer luxury rental apartments with abundant amenities located on a two acre deck between the towers. The residential complex, with over 800 units, sits on top of levels of a valet parking garage, retail and the MiamiCentral train platform.
Also an overbuild tower, 2MiamiCentral is 190,000 square feet of Class A office plus 288 vehicle parking garage. The building has a conference center and fitness center, as well as access to the outdoor amenity deck. With floorplates of 19,000 square feet, the building quickly leased to legal, technology and accounting firms. 3MiamiCentral is 95,000 square foot building providing Class A office space and a 1,068 vehicle parking garage. Located a block from MiamiCentral, the highly desirable office address is home to Brightline's corporate offices.
Features
Stretched over several city blocks and over active city roadways with private utilities prohibited from passing under city streets, TLC's met with numerous city departments to gain approval to provide utilities from the two ends of the multi-block development. For redundancy, the water services were run in a utility tunnel located 50 feet above grade that runs under the rail track platform the entire length of the project. Electrical service was designed with five utility transformer vaults with two services for the train station and one for each overbuild towers. Each building has it's own emergency generator.
TLC also engineered and provided commissioning of the Brightline stations in Fort Lauderdale and West Palm Beach, along with numerous tenant fit-outs in the Miami development.