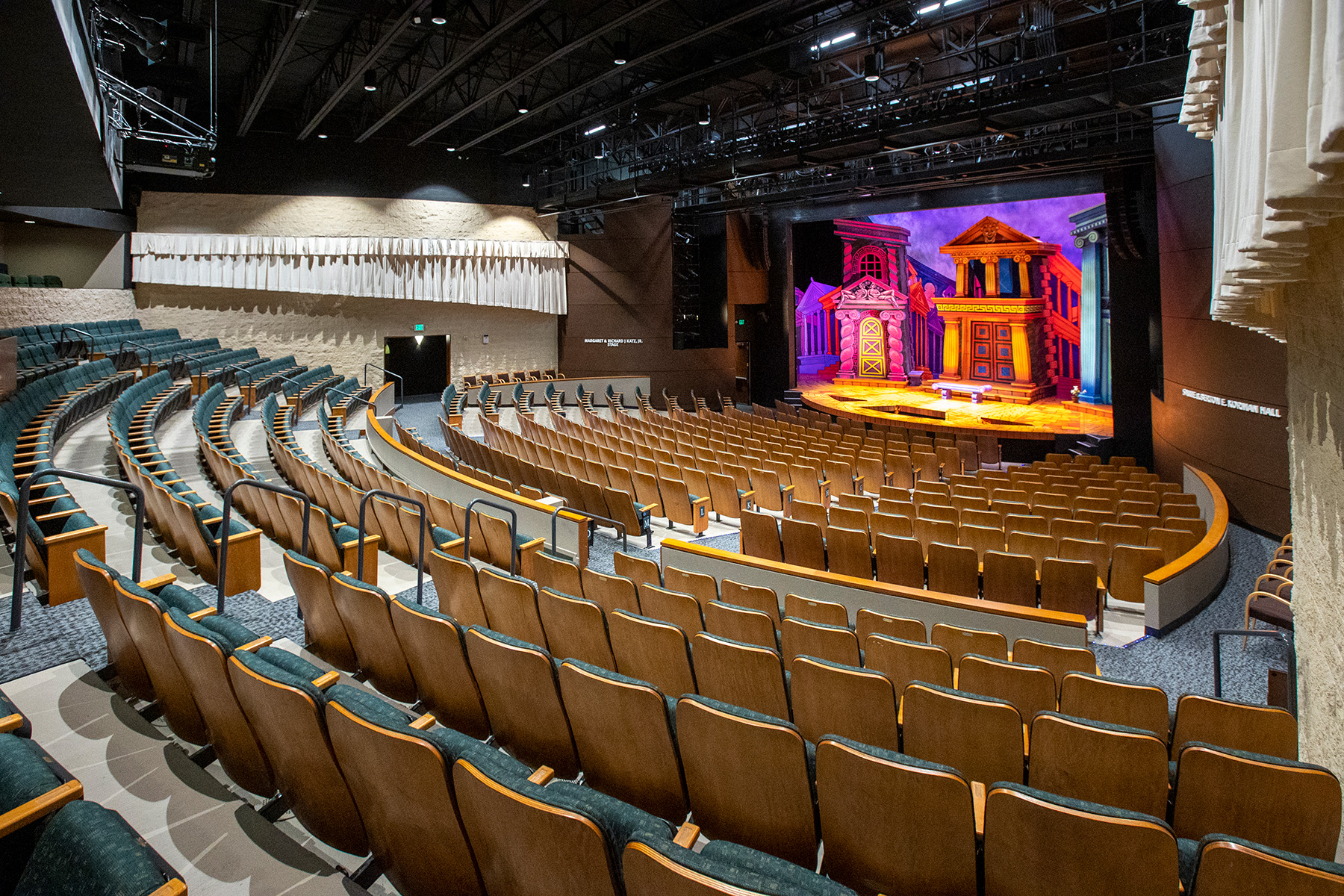 Image Courtesy: Courtesy of Maltz Jupiter Theatre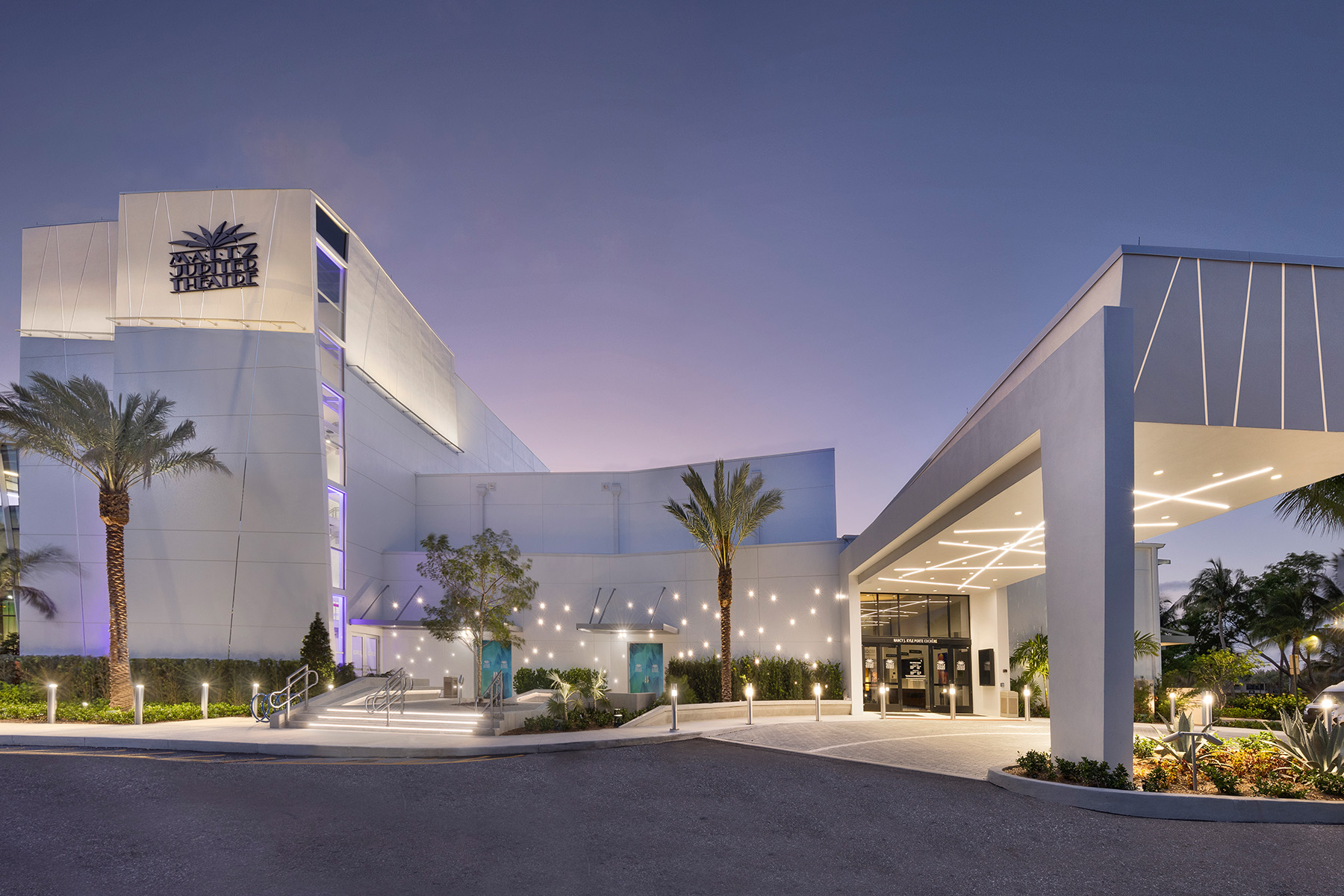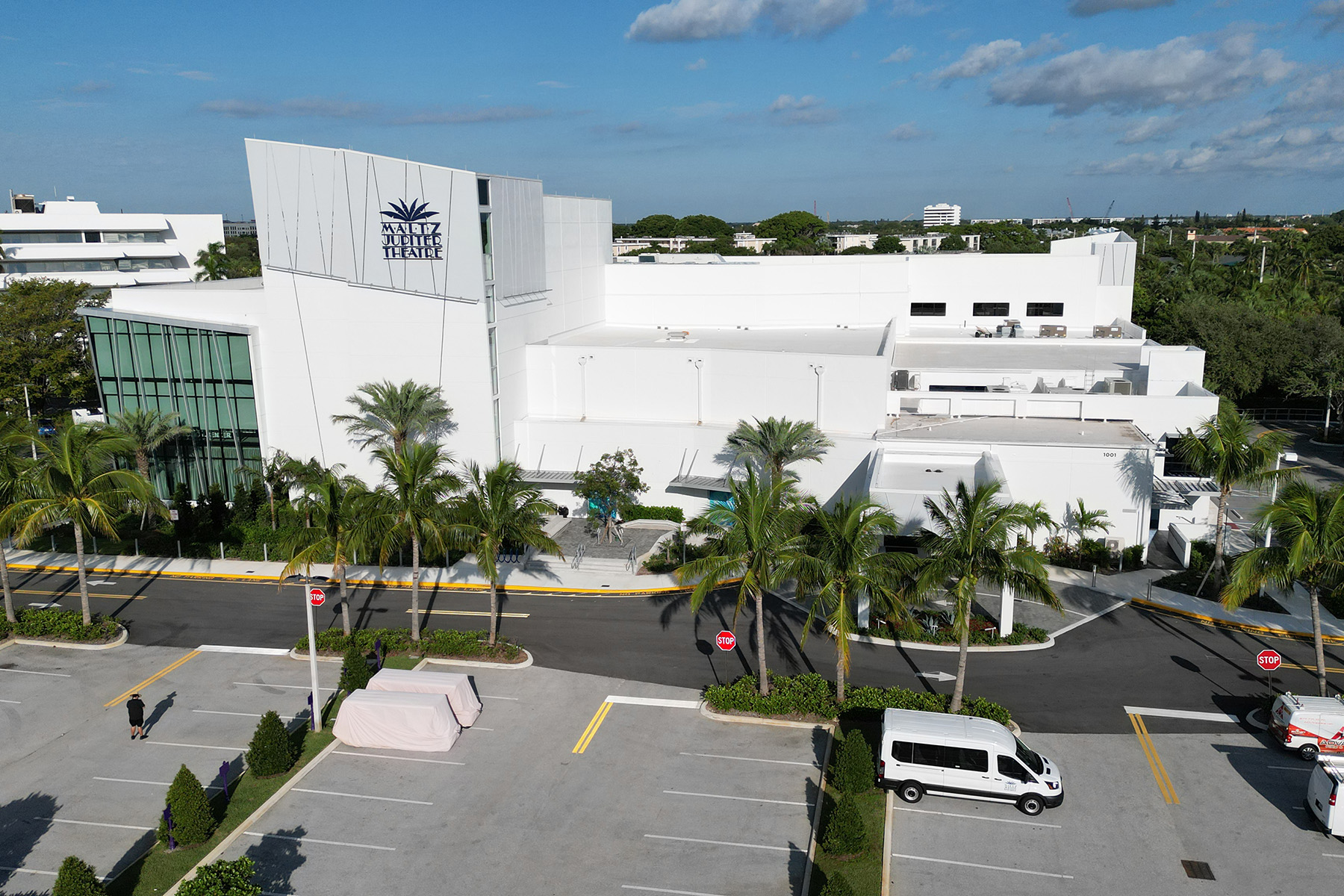 Image Courtesy: Courtesy of Maltz Jupiter Theatre
Overview
The Maltz Jupiter Theatre is a professional, not-for-profit regional theatre producing local and national productions from dramas to musicals for over a decade. The complex was originally opened in 1979 as the Burt Reynolds Dinner Theatre and operated under the leadership of Burt Reynolds until 1989. Ownership changed in 2001 when it was purchased by a not-for-profit citizens group, Palm Beach Playhouse Inc.
In 2003, the venue assumed its current name as the Maltz Jupiter Theatre and underwent a renovation. It reopened in 2004 as a 554-seat state-of-the-art regional theatre. In 2007, a major renovation took place to expand the lobby and add a conservatory for the performing arts. Subsequently, in May 2012, the theatre was presented with a fundraising opportunity which eventually led to a reimagination of the theatre's mission. Going into 2014, the theatre completed a $2.5 million renovation and expansion to create club-level lounges, seating areas, and event space.
In furtherance of Maltz Jupiter Theatre's expanded mission, TLC Engineering Solutions began working in May 2019 on the theater planning and performance systems design of a two-phase renovation to fully modernize the existing theatre and create an additional new flexible performance space. Maltz Jupiter Theatre completed Phase 1 of a two-phase, $36 million expansion in August of 2021 that included the demolition of the existing fly loft and all backstage support spaces.
Phase 1 of this project included renovations to the mainstage theatre, including a new fly loft, stage lighting system, stage rigging system with full trap system built into the stage floor, and a motorized orchestra pit. Moving into Phase 2, the theatre will unveil a new 200-seat black box theatre for more intimate events, complete with a theatrical pipe grid, a new stage lighting system, a flexible sound reinforcement system, and a retractable seating system. At the onset of Phase 2, TLC Engineering Solutions additionally took on mechanical, electrical, plumbing, fire protection, and structural design responsibilities as a comprehensive theatre design and engineering services team.
A three-story backstage addition includes new support spaces to allow the organization to produce a greater volume of events annually. This addition contains three new rehearsal rooms, dressing rooms, a costume shop, a green room, receiving and props storage areas, and The Scene Café.