TLC, as a sub-consultant to Synchro Corporation, created a detailed energy model that estimates energy use, then refined the model as the design evolved.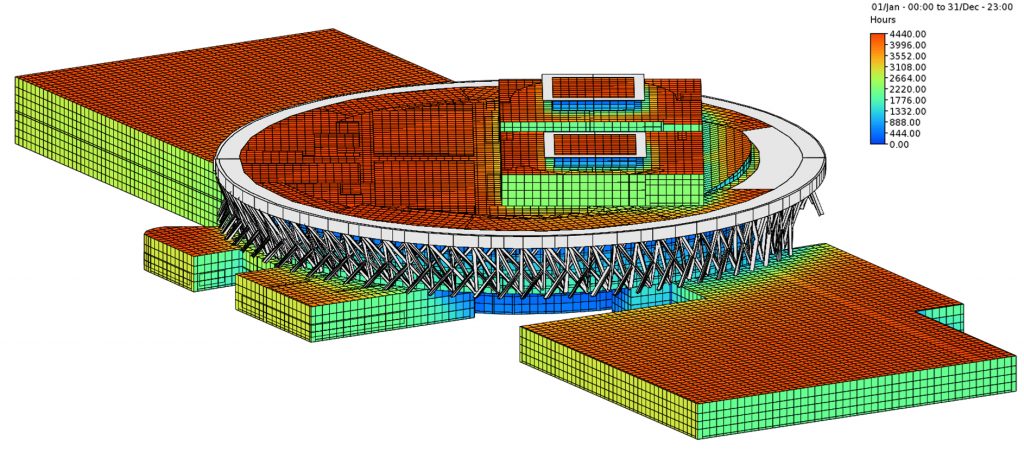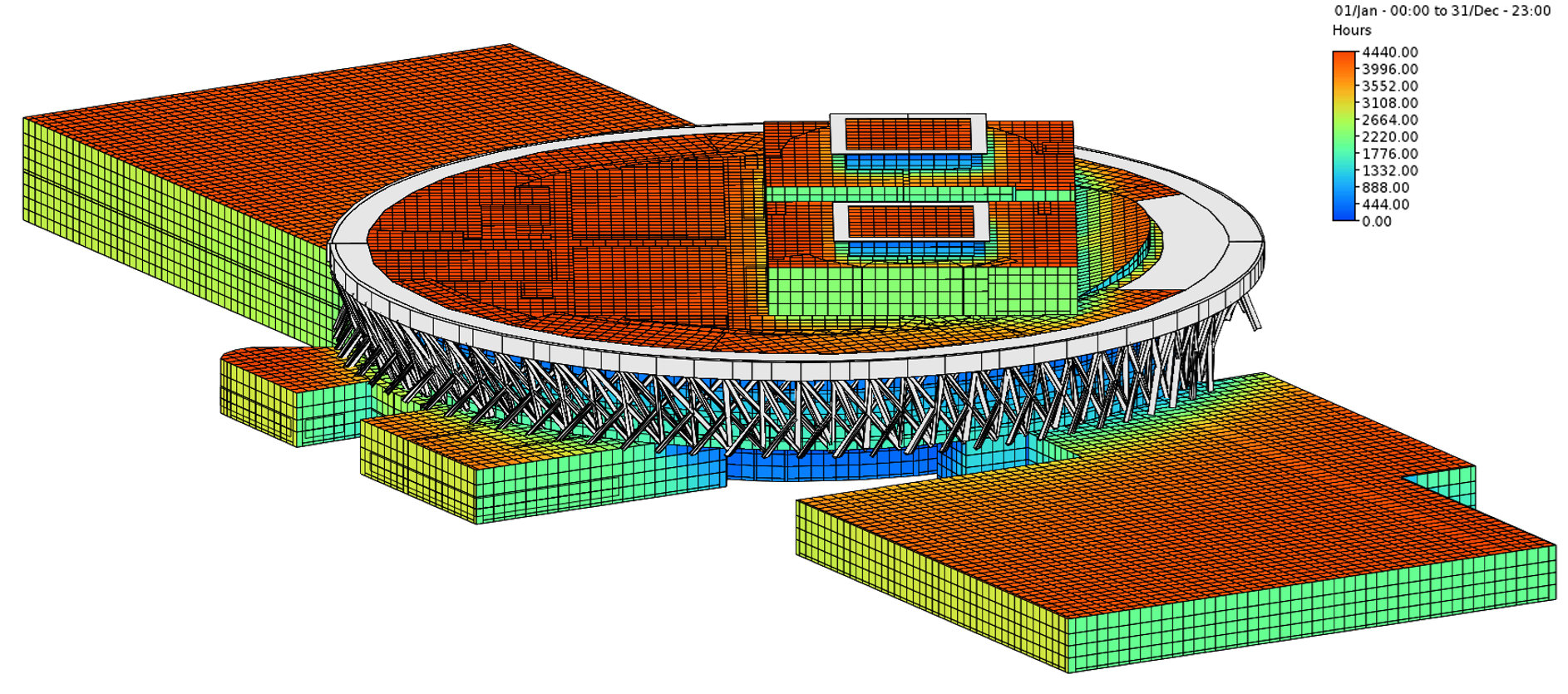 The project, while not pursuing certification, has sustainability goals that demonstrate a good investment of taxpayer funds by targeting a minimum savings of 20% compared to ASHRAE 90.1-2010 App. G. The energy model confirmed that the design meets the project sustainability goals, as illustrated below.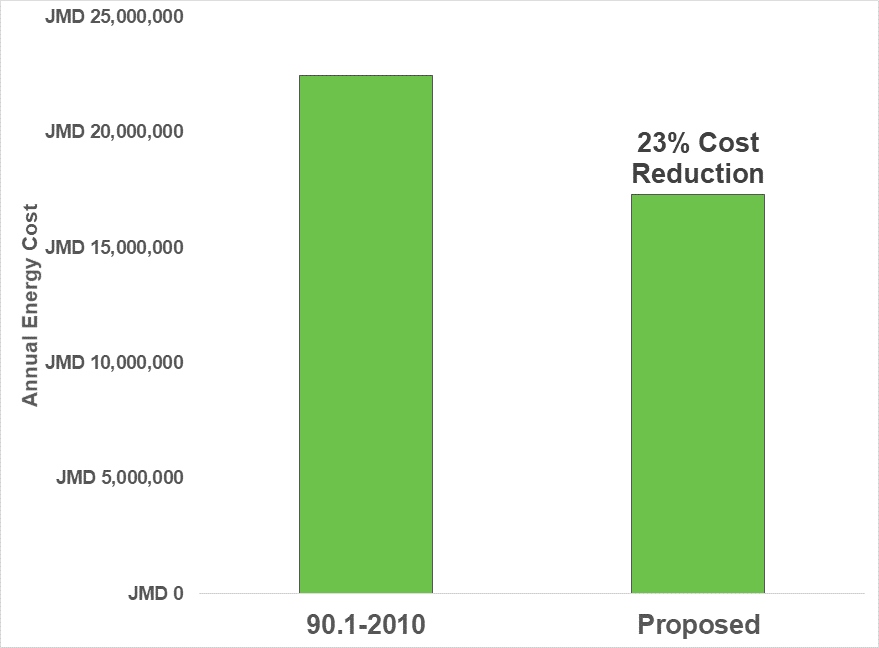 The below video demonstrates the energy model in action and how the building will be affected by the position of the sun. You can read more about the project here.